AMERICAN EYE CENTER VIETNAM
AMERICAN EYE CENTER VIETNAM Co, Ltd
5th Floor, Crescent Plaza (Phu My Hung), 105 Ton Dat Tien Street, District 7, HCMC
Ho Chi Minh
,
Binh Thanh
70000
Clinic - 028 5413 6758
News
AMERICAN EYE CENTER VIETNAM
The overnight use of the Ortho-K lens
Ophthalmology
Study shows that the overnight use of the OrthoK lens was more effective at inhibiting axial eye growth and myopia progression than daytime wear of a conventional rigid gas-permeable (GP) lens.​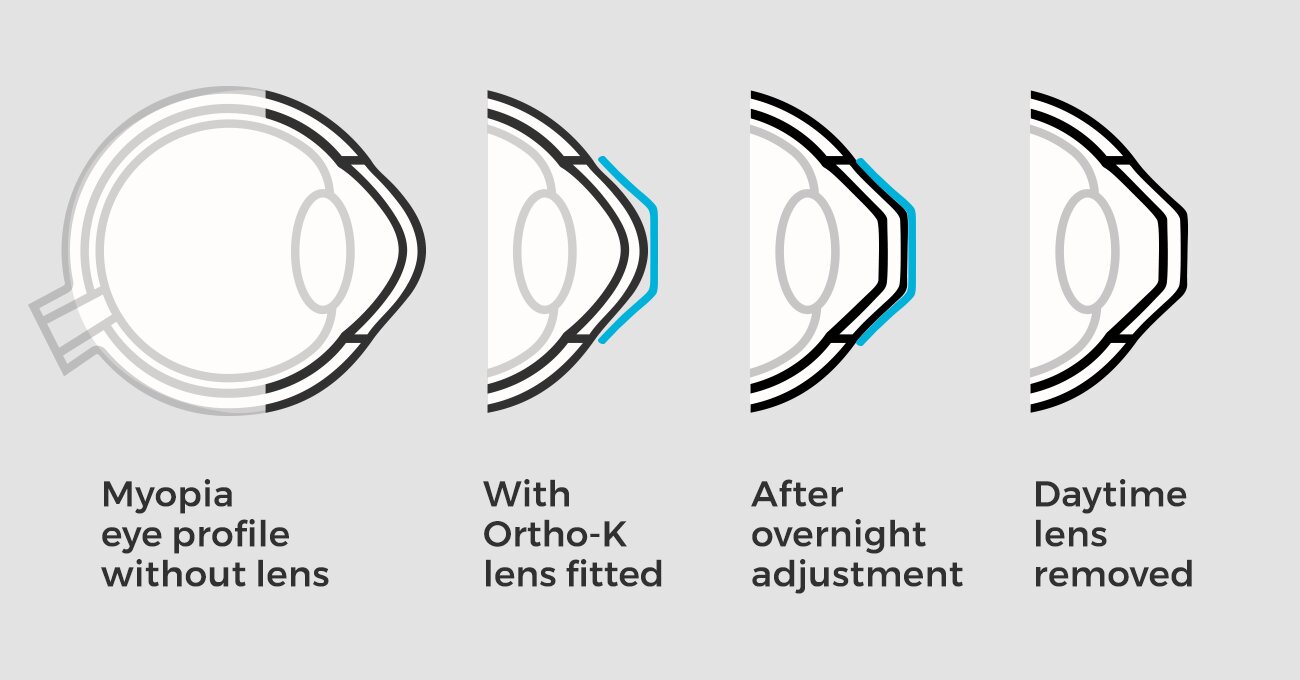 For this prospective study, the researchers employed a contralateral-eye crossover design. The 26 children in the study were fitted with an OrthoK lens in one eye for overnight wear and a GP lens in the contralateral eye for daytime wear. This protocol was followed for six months. After a two-week washout period, the lens/eye combination was reversed, and the lenses were worn for an additional six months.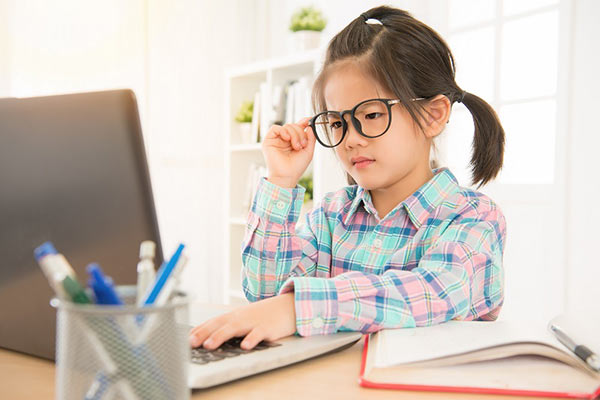 GP lens–wearing eyes showed progressive axial length growth throughout the study. After the first six months of lens wear, axial length had increased by 0.04 ± 0.06 mm in the GP eyes but did not change in the OK eyes. In the second six-month period, OK eyes again showed no change in axial length, while axial length increased by 0.09 ± 0.08 mm in the GP eyes.