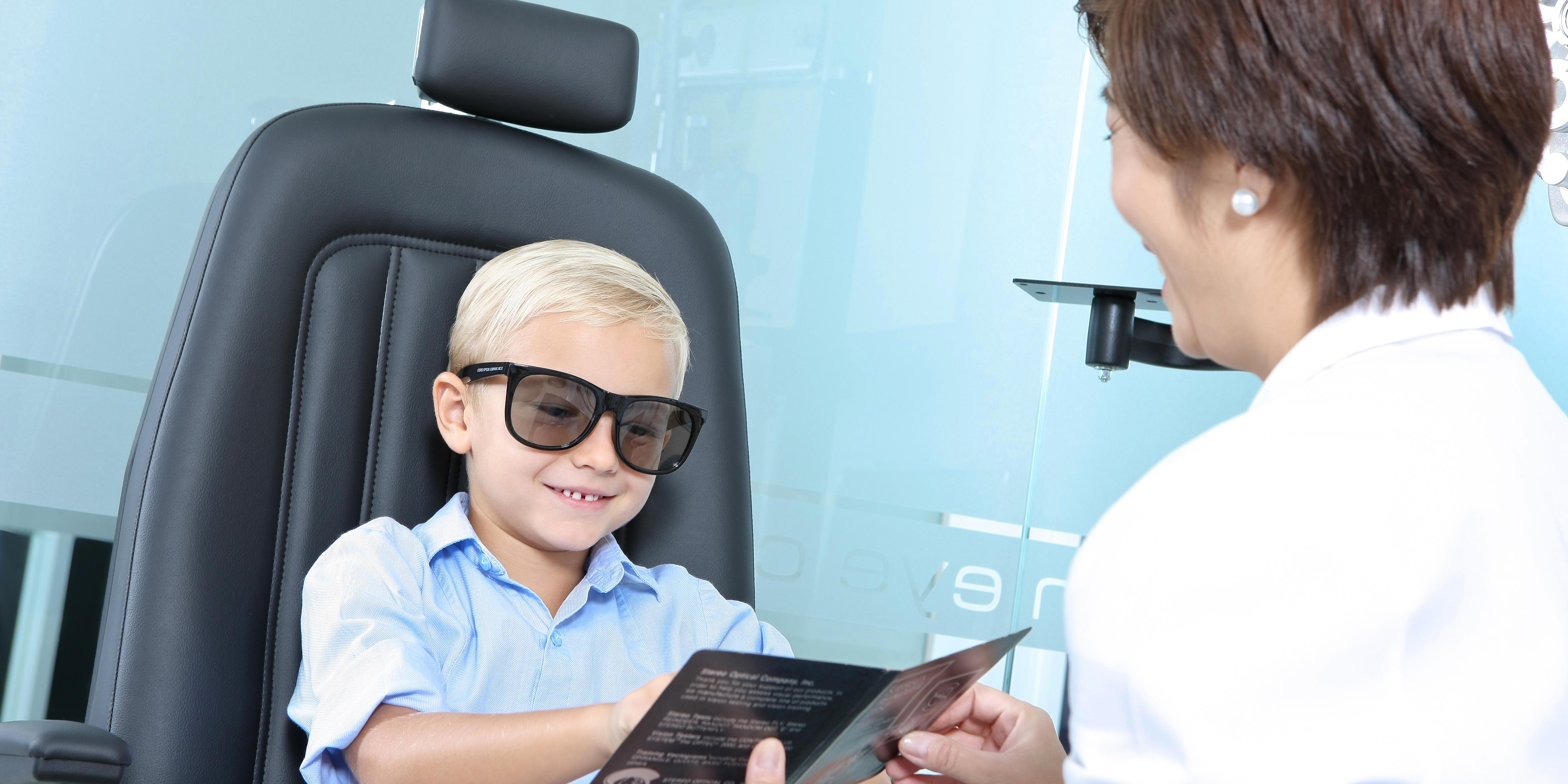 Your child's eyes are special. Vision helps them find out about the world around them, about their home, about you, about life. As they go through school, good eyesight lets them learn and discover. Being able to see clearly is therefore incredibly important in your child's overall development.
Most young children should have their eyesight assessment as part of routine developmental checks. These are very important and a complete eye test should be carried out by a qualified ophthalmologist. At AEC, we recommend that your child has their eyes tested before or early into full-time education. This would ensure early treatment of any potentially correctable or curable problems if they are identified early. This helps children to have a happy and fulfilling school life.
Poor eyesight can also cause learning and behavioral problems, which might be blamed on other things. Young children may find it difficult to explain the visual difficulties they are having or they may not even be aware a problem at all. Because it is difficult to tell whether children have sight problems, it is why regular eye tests are so important. The earlier that vision problems are detected, the better the outcome. Conditions such as strabismus and amblyopia (lazy eye) can be treated more effectively if they are diagnosed earlier, which could make a huge difference to a child's life.
​