IMPORTANT THINGS TO LOOK OUT FOR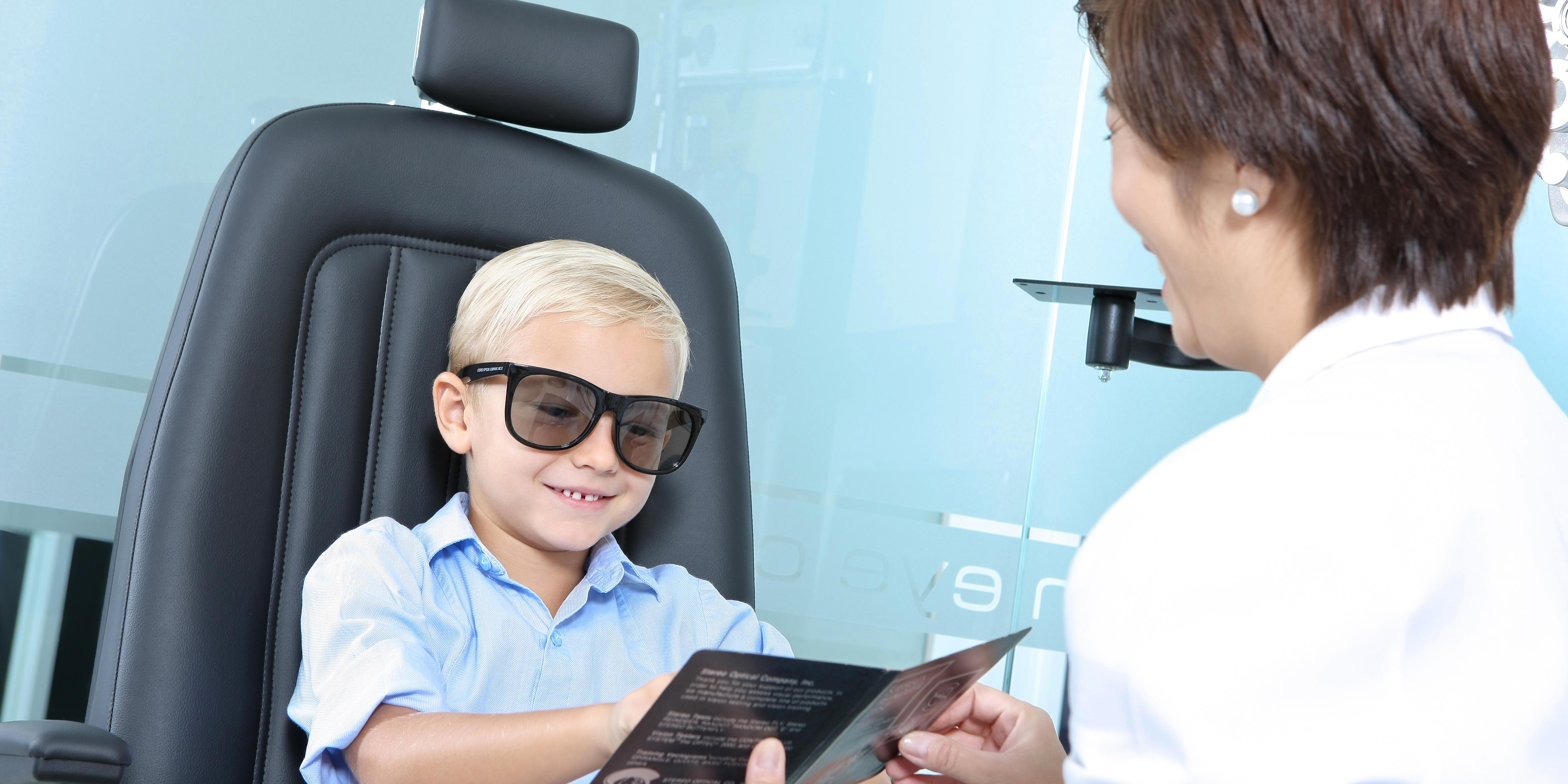 Your child's eyes are special. Vision helps them find out about the world around them, about their home, about you, about life. As they go through school, good eyesight lets them learn and discover.
THÔNG BÁO NGHỈ TẾT -
Tết Holiday Closing​
​베트남 최고의 안과 진료, 아메리칸 아이센터
베트남에서 근무하고 생활하는 한국인들을 위한 건강 관리 서비스는 최근 몇 년 사이에 많은 발전을 거듭해왔다.